Israel is at War!
Help us provide essential sustenance to soldiers and struggling families by donating a food-box!
Anoiting Oil - Special Collection
TESTIMONIALS
Clinton Chong

Outstanding products and customer service. All my products were well protected and arrived safely in Hong Kong.

Sue Horspole

This silan is delicious! A great addition to smoothies, porridge, dressings and sauces. Not overly sweet and really useful in cakes and desserts too.

Rob Styler

Israel Menu has high quality products and excellent customer service. The order was sent promptly and arrived safely. From Israel to Arizona. Superb!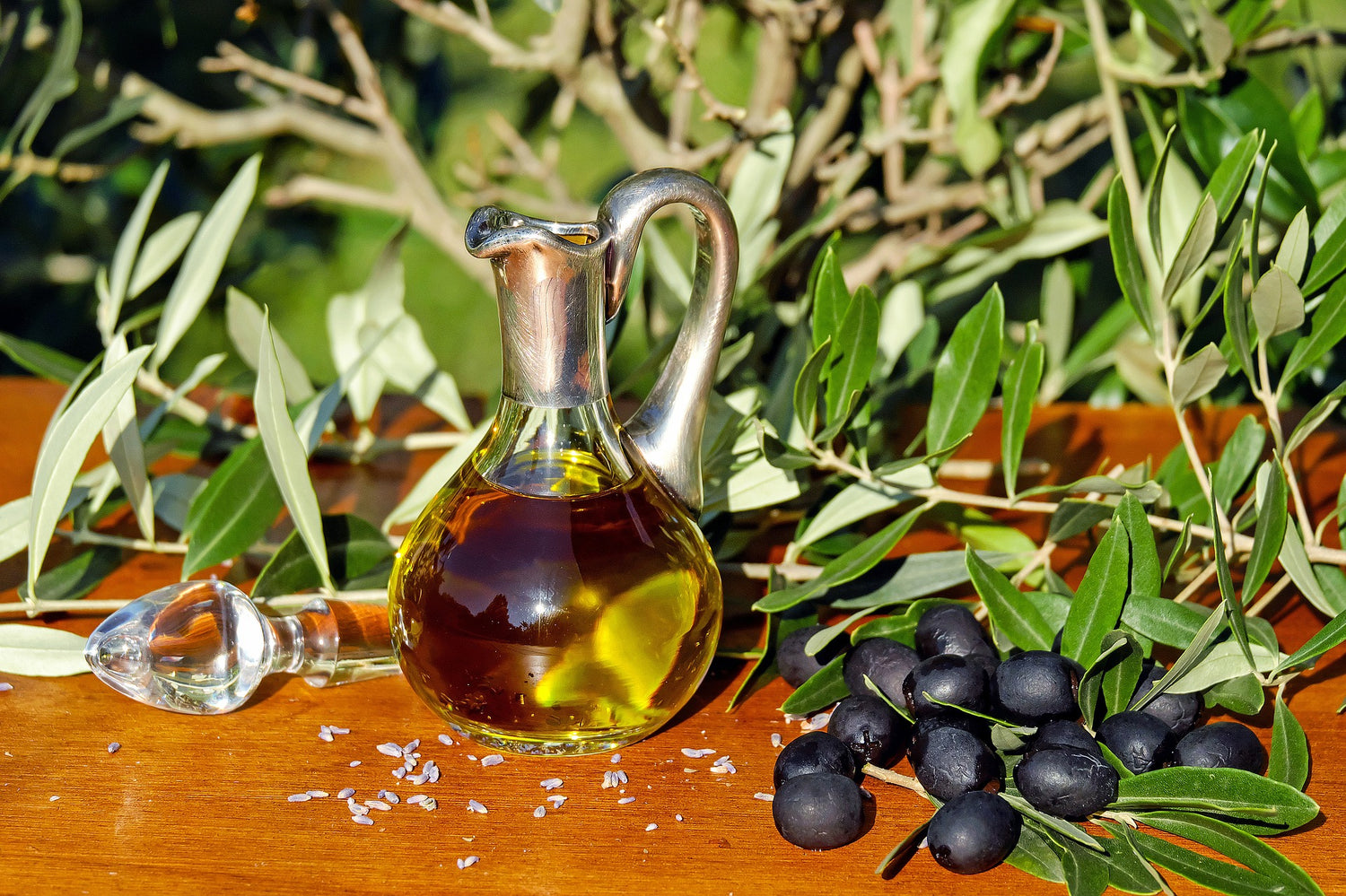 Oil Press
Extra virgin olive oil is defined as oil that have been produced by mechanical extraction only and not by chemical extraction. First step in oil production is crushing the olives into a uniform mixture. It could be done using a stone crushing the olives, or using a steel shredder with knives or hammers.
There are several methods to separate the oil from the mixture. The taditional one is pressing the mixture. The mixture is put in baskets made of fabric, and then the baskets are arranged in a pile and are pressed with a screw or a piston. The oil drips and gathered in the bottom of the pile.
Choose your Olive Oil